Jesus' Kids Children's Ministry
Jesus' Kids Children's Ministry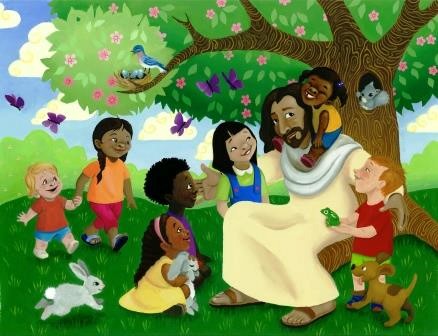 Jesus said, "Let the little children come to me, and do not hinder them, for the kingdom of heaven belongs to such as these."
Matthew 19:16
The mission of the Jesus' Kids Children's Ministry is to lead children toward knowing Jesus Christ as their Lord and Savior. To achieve this goal, we emphasize the following four areas:
Formal instruction, such as occurs in children's Sabbath School classes.
Informal instruction, in activities such as Vacation Bible School, and in the emotional atmosphere involved in all activities.
Service opportunities, in which children and volunteers become involved in serving the community and church members.
Adult Christian examples, in which children learn by seeing. Children see how adults interact with children, how they interact with other adults, and how they relate to God.